It's the month of February and you know what that means…Valentine's Day. As if we didn't just spend our entire paycheck on Christmas gifts, we now have to buy more shit? Fuck. Out of all the holidays, Valentine's Day is probably the most stressful. Why you ask? Well first, you need to define your relationship status with the person you're seeing if you haven't already and no one wants to have the talk. Secondly, then you need to find the appropriate gift for the level of seriousness that you are. However, if you're not having this debacle and just haven't thought of what to gift that special man in your life, lucky for you, I've saved the day!!!
Mitchell & Ness Sports Hoodie
Mitchell & Ness offers authentic vintage jerseys and apparel collections for the MLB, NFL, NBA, NCAA, and MLS. So basically, there has to be SOMETHING on their website for your dude. My recommendation would probably the Instant Replay Hoodie.I chose the Toronto Raptors one for my boyfriend, just because he's a die-hard Raptors fan, but they legitimately have this style in every sports team. This gift is low-key a win-win because your man gets to rep his favourite team and then you have a new sweatshirt to steal, so everybody's happy!
'What I Love About You' book
Although I may come across as cold-hearted and soulless, deep deep deeeeeep down, I'm a hopeless romantic. This gift is SUPER mushy, but I had to include it. I first got this gift for my high school boyfriend for our 6-month anniversary and I've thought it was totally cute ever since. The 'What I Love About You' Bookis a fill-in-the-blank book that prompts you to say what's in your heart, making this the perfect gift for the person you love. This gift is not for the faint of heart aka people who aren't lovey-dovey, so make sure you're super committed before getting this present!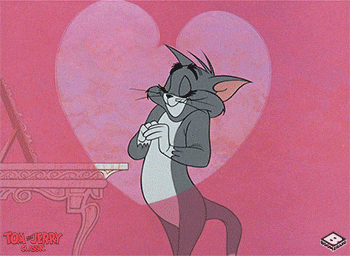 Boxers with your face on them
Just because I'm a hopeless romantic doesn't mean I can't be a narcissist too! Boxers with your face printed on themis a perfect gift for those of us who want to remind our boyfriends about us when they get dressed, go to the bathroom, or just do anything that requires them looking at their boxers.  The way it works is that you can upload a photo of yourself onto a pair of boxers to give as a gift. 10/10 would recommend this present.
A Swell Bottle
Keeping with the sports theme, another gift idea would be a Swell bottle. Swell bottles are super trendy when it comes to drinking water, and everyone knows that there is nothing hotter than saving the environment! I would definitely recommend a sport printed Swell bottle, like this basketball one, but they also come in soccer prints and football!! Go sports!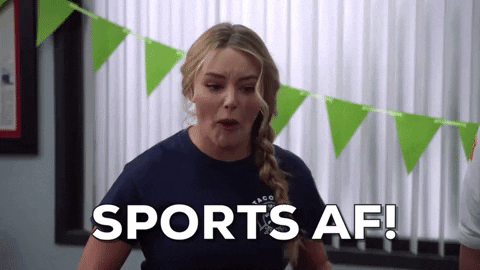 Jack Black Shaving Products
Finally, on the list is bougie shaving products. Everyone loves a clean-shaven man, but no man likes getting nicked while they shave. Jack Black skincare products address the need of the modern man, selling skincare and shaving products. Their shaving essentials will help your man step his shaving game up from 0 to 100 real quick, and you'll no longer have to get scratched by his stubble when you kiss him.
And, there you have it. Just a few little suggestions for your man, so that you have a very happy Valentine's Day. And if he doesn't get you a good gift…. he can go fuck himself. XOXOXO