Toronto has always been known for its exciting summer events that attract thousands of foodies every year. These food festivals are guaranteed to get you in the summer mood.
Toronto Pizza Fest
This festival, presented by Taste Toronto, combines all of the best Italian foods that you could ever want. Your favourite local pizza joints and Italian restaurants come together in an outdoor celebration of everything carbs, cheese, tomato, and wine.
The best ingredients for a perfect weekend.
Taco Fest Toronto
This authentic Mexican food festival takes Taco Tuesday and extends your favourite night into a 3-day long weekend event. With a variety of samples, live music, tastings, margaritas, and sangrias, there is something for everyone (who are 19+) here.
It will definitely add a little extra spice to your weekend.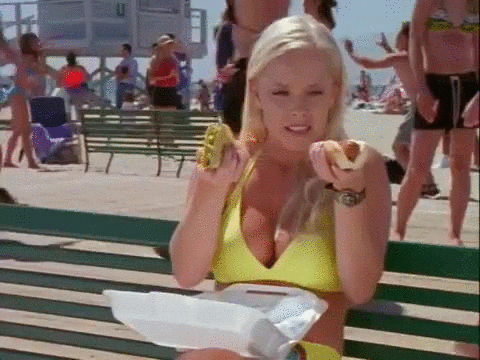 Toronto Food Truck Festival
At Toronto food truck festival, you can find every kind of food imaginable. So whether you're a fan of savoury or sweet, there is something for the whole family. In addition, you will be supporting amazing local chefs and talent!
The Rose Picnic
Rosé all the way.
With an amazing selection of wines to try, this picnic comes together to create an amazing event for you and all of your friends. Don't forget to try some of the gourmet food they offer as well.
You know what they say; wine a bit, you'll feel better. This festival definitely rosés to the occasion, as this is their third event!
All of the information for these events can be found online and on Facebook! Just search the name of the event and don't forget to buy your tickets before they sell out.