Ahh, the holidays. Snow is falling, stockings are getting stuffed, and there are presents. Lots and lots of presents. I don't know about anyone else, but I absolutely love giving people presents, almost as much as I love receiving them (which is a lot). If you haven't thought of what to gift that special man in your life, lucky for you, I've saved the day!!!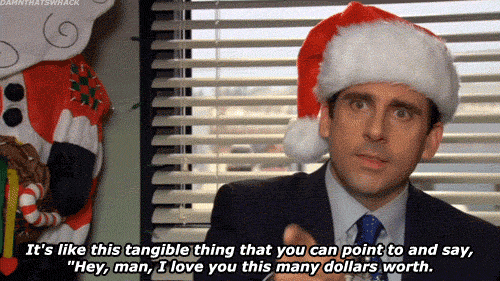 Disclaimer: Obvs we know that the holiday season isn't all about presents and that it's about spending time with your family and being thankful for what you have. However, it is also nice to give the people you love presents, and that is what this gift guide is for.
It seems like everywhere you go, more and more places are become cashless and only use cards. What perfect way to make sure you that your man always has his cards on him to pay for dates than by getting him a new card case. This is perfect for the guy who hates carrying his entire wallet around with him and just needs the essentials… like his AmEx.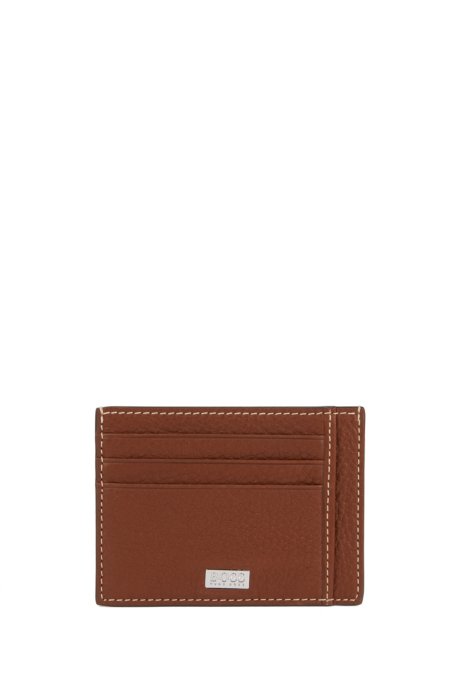 Hugo Boss card holder in Italian leather with contrast stitching. $164
You know what they say- once you go Saxx, you never go back. All of my best guy friends, and my boyfriend are all OBSESSED with this brand of underwear. I don't know what's so great about them, but I think it's because of the fact that Saxx underwear have a pouch specifically designed for their balls, so that they don't get stuck to their legs. I've heard that's uncomfortable, but also, I don't have a penis, so not my problem.
Saxx Underwear: VIBE Boxer Brief in Red Snow Gloves: $34.00
An oldie, but a goodie. Everyone has a personal favourite scent that they want their man to smell like, so why not ensure he always smells good by getting him cologne? It's a win-win for everyone. Also, colognes are definitely for the girlfriend, so you know you'll like it.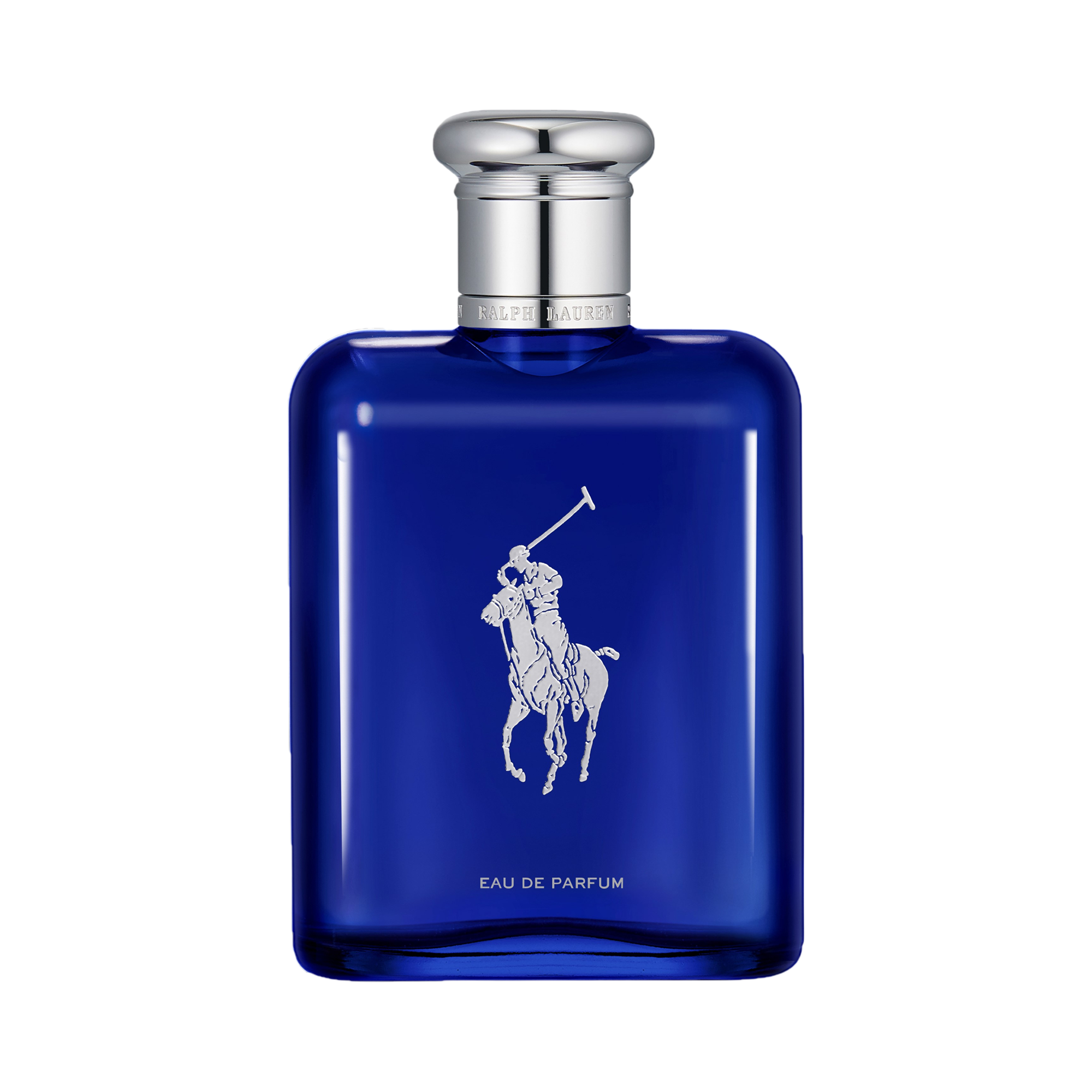 Ralph Lauren Polo Blue Eau de Parfum: $128
Unlike women, men don't have many things to express themselves with in the accessory department. We have purses, shoes, belts, headbands, etc., and men have socks and ties. Getting your boyf a fun tie for the holidays seems really tacky, but all men love fun socks. It's in their DNA. This present is good for the working man—that way, he can wear them at work and still have a little fun with his boring button-down shirt and Zanerobes.
Yo Sox Men's Crew Socks in Pizza & Beer: $12
Probably the most expensive present on the list, this gift is a splurge and is recommended for purchase for your long-term significant other like a husband or a fiancé. Since the new AirPods just came out, you may as well go big since you're going to be staying home after this purchase. I would list all the reasons why AirPods are perfect, but if you don't know why they're so great, are you even a millennial? You can even engrave the case for your man, to make it a little bit more ~romantic~.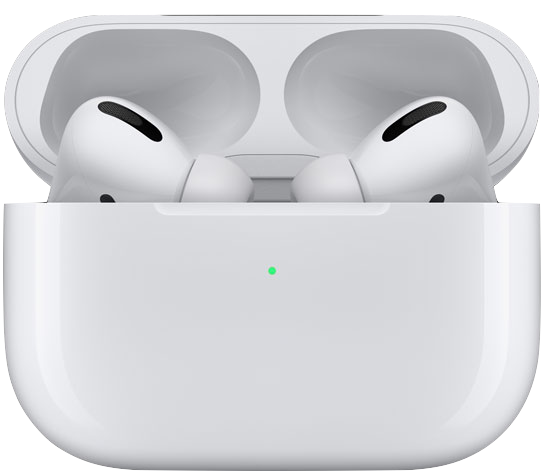 Apple Airpods Pro: $329 
I know that this is the most unappealing idea for a gift ever but hear me out. PooPourri is Febreze's cooler, younger sibling that everyone low-key likes more but won't admit. Instead of spraying PooPourri after you go to the bathroom, you spray it before in order to eliminate bathroom odor before it begins and bid farewell to any embarrassing experiences in the bathroom. This gift is perfect to get your man that way he can sleigh the holiday party and not leave the bathroom smelling like a reindeer took a shit in it.
Poopourri Ho Ho Ho On-The-Go Set: $14.95
And there you have it. Just a few little suggestions for your man, so that you have a very happy holiday. If he likes his present, maybe he'll even treat you like one of Santa's ho-ho-hoes on Christmas Eve, if you catch my drift.