It feels like 2020 has been nothing but a shitstorm of bad news, but today, we got some news that made us all remember what joy felt like for a brief 30 seconds. This afternoon, TMZ reported that Sophie Turner gave birth to her first child with husband Joe Jonas in Los Angeles. In a statement to Billboard, the couple confirmed the baby news, but didn't give any other details. According to the reports, the baby is a little girl named Willa, and I hope this is true, because that is just the sweetest little name. I'm just glad they didn't call her Sansa, even though she is the next Queen of the North.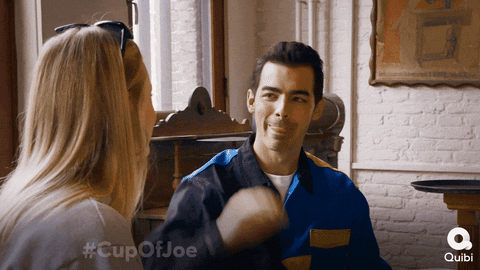 Sophie's pregnancy was first reported a million years ago in February, with multiple sources saying that the couple intended to keep things "very hush hush" and they actually did just that. Neither of them ever made a public announcement, Diplo didn't livestream anything, and the only real confirmation came from paparazzi pics that showed Sophie's baby bump obviously growing throughout the last couple months.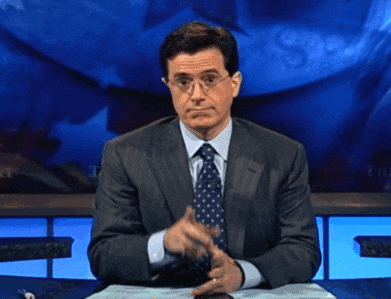 As happy as I am for Joe and Sophie, I have missed Sophie spilling the tea and chugging all the wine, but this is the content we need to get through the next 6 years. Sophie can't chug wine on the jumbotron at a hockey game this year, because there are no fans allowed, but hopefully she does it in the comfort of her own home and posts it on Instagram, while Joe sings the baby a lullaby.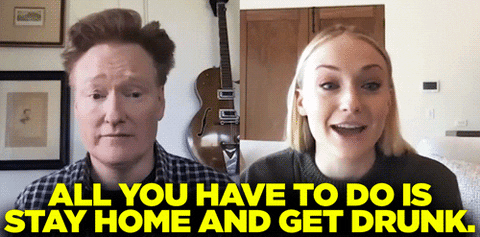 Now that baby Turner-Jonas-Stark is here, I'm curious to see if Sophie and Joe will continue to keep things as quiet as they did during the pregnancy, or if they'll become those parents who want to show everyone photos of their new kid – I hope it's the second option. Obviously they can do whatever they want, but I'm always in the mood for cute baby content. Congrats guys!